HAPPY FRIDAY FRIENDS!
Guys, we did it! We made it 30 days with no sugar, gluten, dairy or soy! I'm so stinking proud of The Workout Bud! He did so great. I'll be sure to update you guys on the final measurements and his thoughts on the detox overall (see an after picture), but first, it's recipe time.
Scroll a bit and take a look at the recipe I have for you guys today. Once again, I sadly cannot claim ownership. Let's face it, I'm not a pretty dessert making girl. My girl Michaell over at FoodScape is back with another mouthwatering treat. She told me about this tartlet a few months ago, but we decided to hold off on sharing until mangos were in season. And then I had the detox and we were really only allowed berries and green apples. But, since we are finished, I'm making these tartlets for dessert tonight!
I so wish Michaell lived closer so I could sample her treats all the time!! I need to visit her soon!
Hope you guys enjoy this recipe as much as I do.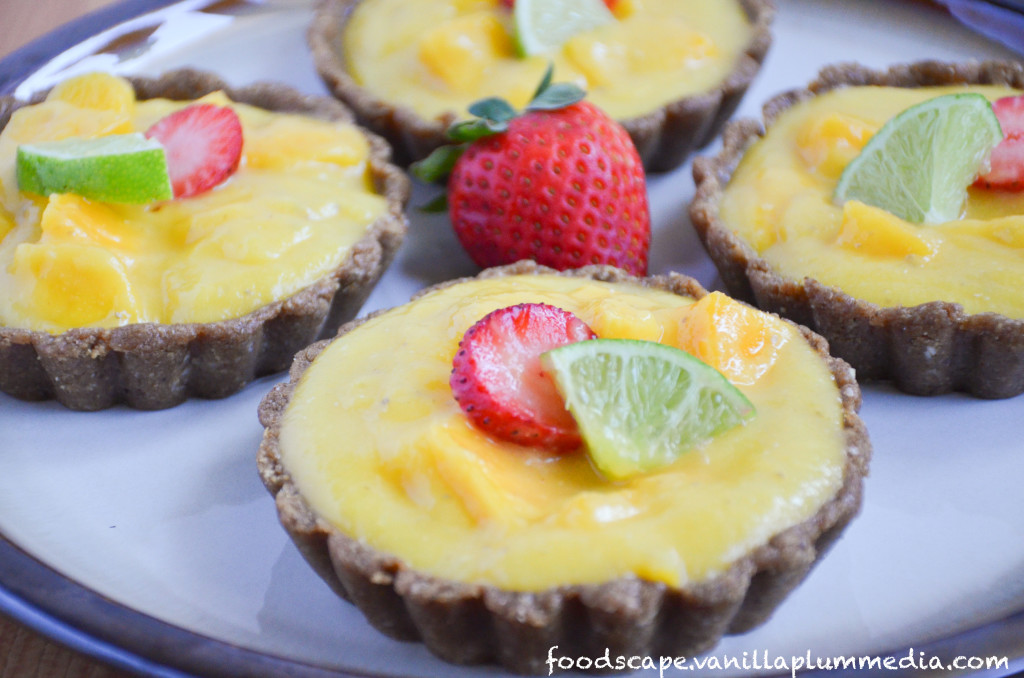 Hi B4B Fitfam!
I am so glad to be back to share this recipe with you! Did you do the sugar detox with Jen? I have to admit, I haven't started my detox yet, but after Jen's before and after pictures, I'm sure I will be totally inspired…especially since Jen's before pictures are amazing on their own! Every time I look at her arms I'm ready to hit the gym! I may have a little #fitgirl envy but her hard work gets me to the gym every time.
These tartlets aren't totally detox friendly because they contain fruit (mangos, limes, mulberries), but they are completely processed-free, grain-free, guilt-free and taste so good! These will make the perfect dessert to reward yourself for all your detox hard work. One thing that detox programs don't always mention is how to ease into cleanses and out of them. Once your cleanse is done and you have purged yourself from all the toxin build-up, therefore reintroducing healthy and completely natural desserts like this can make a big difference in keeping your results long after your detox ends.
Mangoes are a pretty awesome fruit for detoxes especially because their glycemic index is usually ranked between 51-55 (out of 100). In fact, Natural News talks about mangoes lowering blood sugar levels, which can help regulate weight, diabetes and have an amazing effect on cancer patients. They are simply amazing! Mangoes have phytonutrients like quercetin (free radical fighters), antioxidants like Vitamin A & C, and minerals like iron, magnesium & copper.
Mangoes are almost always part of my weekly rotation for dessert and my favorite way to eat them is with a Mexican cuisine twist–lime with a hint of salt. Now that I'm thinking about it, wow would these go great with a strawberry margarita or virgin strawberry margarita. These are such an awesome spring/summer party dessert!

[amd-zlrecipe-recipe:13]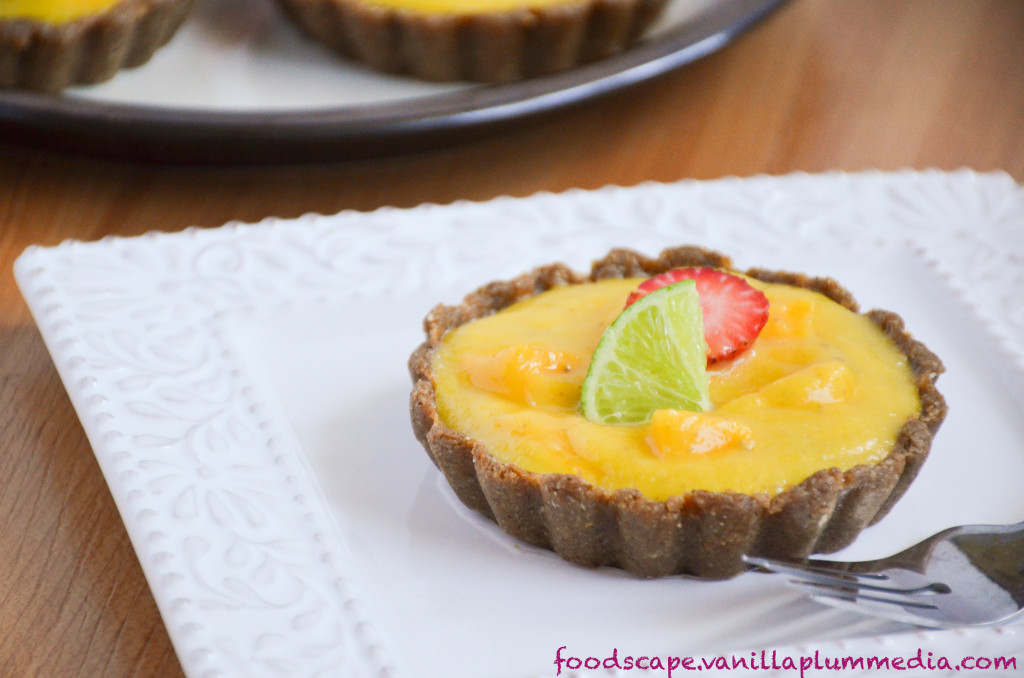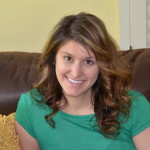 Hi there, I'm Michaell! One year ago, I made the decision to stop eating processed foods. My challenge: my husband is such a picky eater that he would win against a 2 year old. Since many of my friends come to me for recipes on how to eat nutrient-rich foods, while still eating what they like, I decided to start a food blog. Every Friday I launch a new family friendly recipe that even the pickiest eaters will eat. Join my mailing list on my blog – Foodscape – or add me to your social media so I can share with you too! You can follow me on: Instagram, Pinterest, Facebook, Twitter, Google+ and Bloglovin.
…
What would your first dessert be post detox?
– Jen.
Want more Burpees for Breakfast?
SIGN UP for the email list to receive weekly updates!
Find me on FACEBOOK. INSTAGRAM. TWITTER. BLOGLOVIN. and PINTEREST.